Cathleen- Landscaping Operator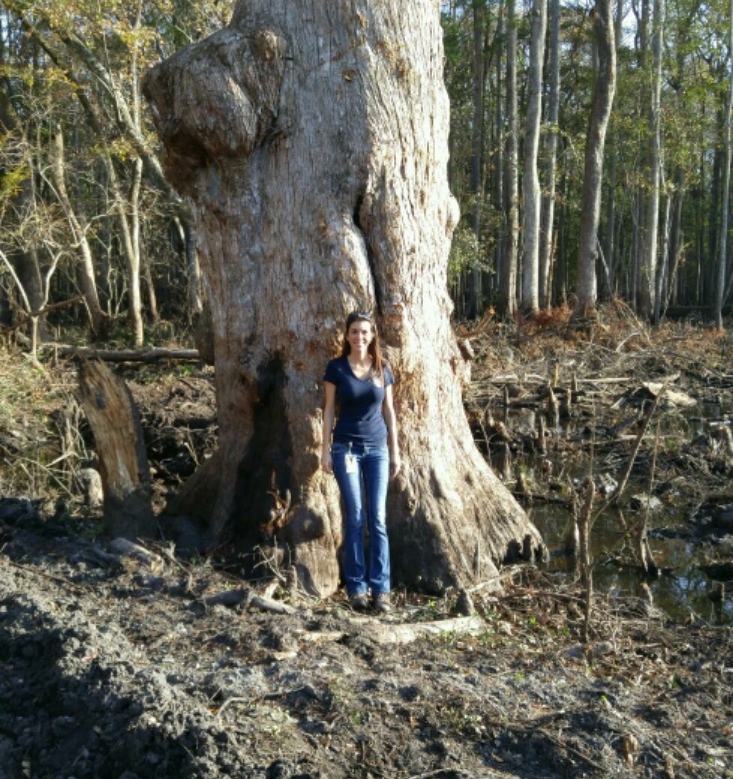 Cathleen has always had a keen interest in her natural environment. From a young age, she tried her hand at landscaping in her parents' backyard and always enjoyed learning how to propagate plants. She obtained a Bachelor of Science in Biology with an emphasis on plant science at the University of South Florida in 1999. In 2003, she completed a Master of Science degree in Botany with a focus on plant systematics at the University of Florida. She then managed the greenhouses for the UF Botany Department for four years. Here she acquired much experience in cultivation of plants and landscape design. For the past ten years, she has worked in landscape and irrigation code development and enforcement for a local government. She is an ISA Certified Arborist and has Florida Green Industries BMP training. In her spare time, she enjoys spending time with her family going on nature hikes, to the beach, and travelling.
Cathleen specializes in landscape designs using Florida native and Florida Friendly plant materials and turf alternatives that reduce or eliminate the need for high volume irrigation. She is happy to assist in landscape design and installation, and will manage your project professionally from start to finish.